Monday, April 07, 2008


Oh Sweet Baby Jesus In A Bounce House!

I'm fucking flying with excitement right now. Robin Finck is back in the band.

Which band? NIN you numb nut! He was one of the original live line up. He left NIN to join the circus and now he is back. I cannot wait until the show in September!

The above is the recent pic Trent posted on www.nin.com

Below is the pic of him from the OG days.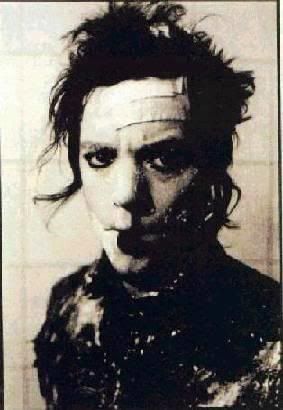 Spewed by

AaronFlux
at 5:08 PM